The next Generation

Metaverse
Welcome to the
Eyetencity

World
New Shop Experience
Turnkey 3D shop solution with powerful Backoffice
VR and AR integration
Create stunning Showrooms or amazing 3D Events to present your products
Present AR & VR features
Present your Rooms, Restaurants and SPAs in photorealistic 3D walk throughs to your potential guests
For Architects & Interior Designers
Big global freelancer platform
Offer Retail or Residential Designs
Revolutionary Affiliate platform for instant matchmaking with Brands and Sellers
Get more followers directly on the platform
For Real Estate Developers/Agents
Present and sell your real estates
Photorealistic 3D products
Interactive walk throughs
Present your Real Estate Projects for Sale - in photorealistic 3D
The fastest
3D-eCommerce

software in the world
Discover the world's first turnkey 3D-Onlineshop Solution
for Retailers, Brands, Influencers and mass market.
The multi-tenant software enables Sellers – even without prior technical knowledge – to set up their 3D shop with just a few clicks and enables to start selling the same day.
For big brands and those who want to become one!
For more customer satisfaction and loyalty
For all who want to see and measure their success
Get the latest news about the Eyetencity World
The world's first real
shop hybrid

of 2D and 3D
select a Shop Design from the growing Catalogue of 3D Shop Designs (including a 2D Shop with a powerful backoffice, customers billing, statistics, etc. )
configuration of the shop made easy with the Eyetencity Shop Wizard
Welcome first customers the same day
Open your Onlineshop in our Luxury Mall in 3D!
Revolutionary
Affiliate System
Discover Eyetencitys' innovative Match Making System to connect Brands, Retailers, Affiliate Partners and Influencers instantly!
Tens of thousands of Influencers and Micro Influencers (Instagram, TikTok, YouTube, etc.) simply post and promote attractive branded products from the huge product catalog of their favorite retail stores and brands and immediately receive up to 20% of the net sales price of each item sold.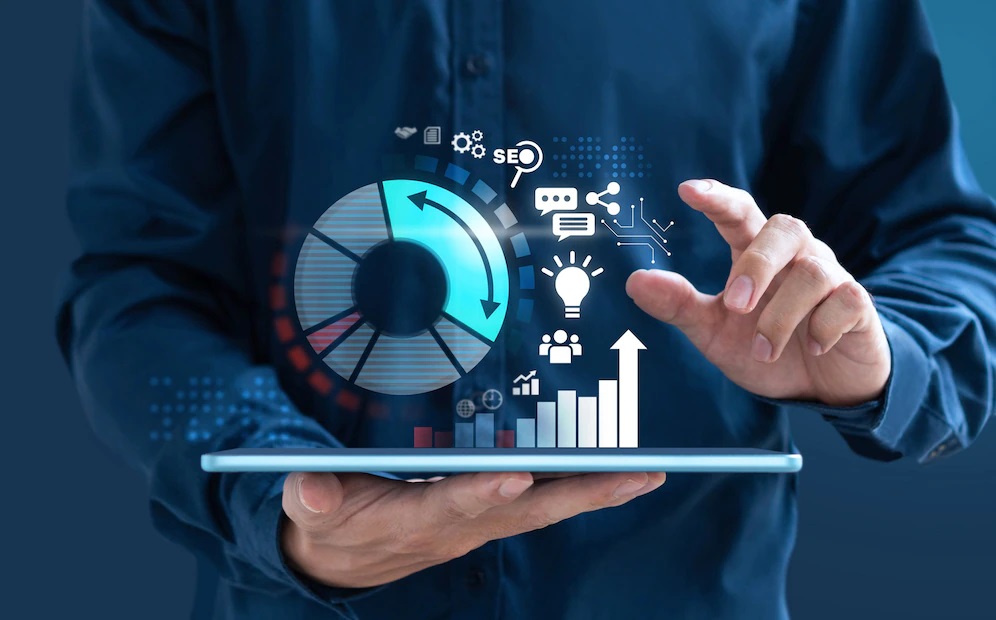 Get the latest news about the Eyetencity World
Token Economy

- the "EYE" Governance Token
Sales in 2D Web Shops
Sales in Metaverse Shops
Revenues from Entertainment & Competitions
NFT Revenues (Land, Stores, Avatars, Wearables,…)
Marketplace fees
Advertising Fees
DAO governed community
Issuance of new tokens and buy backs
Use of treasury funds and budget
Allowed Protocols, Assets, Partnerships
Incentives & Rewards
Votes for Core Team
The
EYE Token

Investment & Token Listing Roadmap
Andreas Becker
Founder & CEO
Andreas is a Forbes featured CEO and thought leader and an entrepreneur and visionary with a sure instinct for new business opportunities and the exceptional talent to create new business opportunities from scratch, even when they don't exist yet.
Right at the beginning of the liberalization of the European energy market, he converted a medium-sized energy engineering office into the leading energy broker for innovative off-standard products in Europe.
He then worked as a successful senior trader for one of the world's largest energy company in the field of renewable energies and was responsible for the Austrian and Swiss markets.
In the recent years he has launched a software company, focusing on the development of innovative and powerful e-commerce and marketplace software, including 3D VR and AR technology, designed to help retailers and brands worldwide to increase revenues, while giving their customers a better shopping experience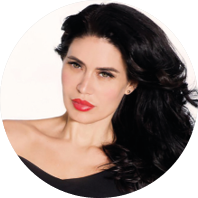 Nadja is an award-winning, Forbes featured  New York based highly publicized global PR expert, writer and TV business commentator appearing on leading US and European TV networks.
Born and raised in Germany Atwal started out as a journalist / foreign correspondent interviewing the Hollywood A-list and being a film critic & cover story producer in Hollywood for leading European media outlets.
She later launched her own management and PR firm while entering the film and TV industry in Hollywood and collaborated with many top stars , among them Jennifer Lopez, Halle Berry, Christian Slater, Michael Douglas and Eva Longoria. She also produced PR campaigns for major brands and created over 400 magazine cover placements and over 1000 TV appearances for her clients around the world.
A US Magazine titled her "The Woman Behind The Stars", Cosmopolitan magazine featured her as a business role model with the "X-factor For Success"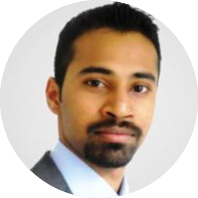 Manoj Nandakumar
Chief Technology Officer
After his Master Degree in Robotics and Automation Engineering, Manoj has developed sophisticated and future oriented software solutions and Apps for various
international companies. When developing e-commerce software with powerful backoffice features, Manoj combined his vast knowledge in VR, AR and 3D technologies, to bring software applications to a future level.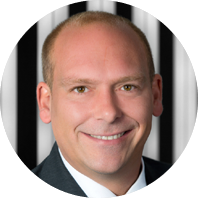 Falko Fugel
Chief Operating Officer
After starting his career at one of The Big Five management consulting firms, Falko had several Top-management positions at various companies with an impressive track
record. During his successful career in corporate management positions, his focus was on leadership and business strategy.
His outstanding strength is in operational company management and analysis and process optimization.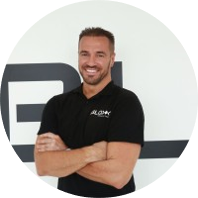 Domenik is the CEO of iBLOXX, an Algorithmic Trading Firm which provides Market Making Services for Token issuers and incubates early- stage crypto projects. Before founding
iBLOXX, he was Vice President at Credit Suisse and has held multiple Executive Positions in Derivatives- and Algorithmic Trading firms.
He has an Executive MBA in International Asset Management and has been actively involved in the Crypto space since 2016!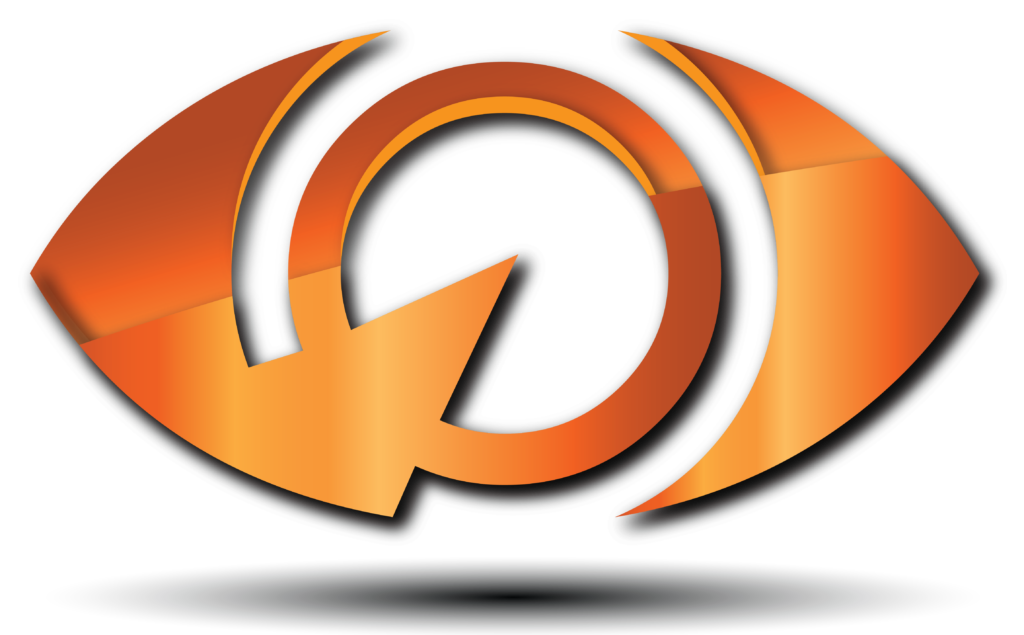 Eyetencity stands with its powerful technology and e-commerce platform at the side of local retailers – worldwide
Get the latest news about the Eyetencity World
Sign up with your email address to receive news and updates
Copyright : EYETENCITY 2022 All rights Reserved